The Average Daily Production Capacity Reached 300,000 Pcs
The Average Daily Production Capacity Reached 300,000 pcs
As a giant in the field of paper packaging, Zhibang Packaging and Printing is making great strides towards transformation and upgrading.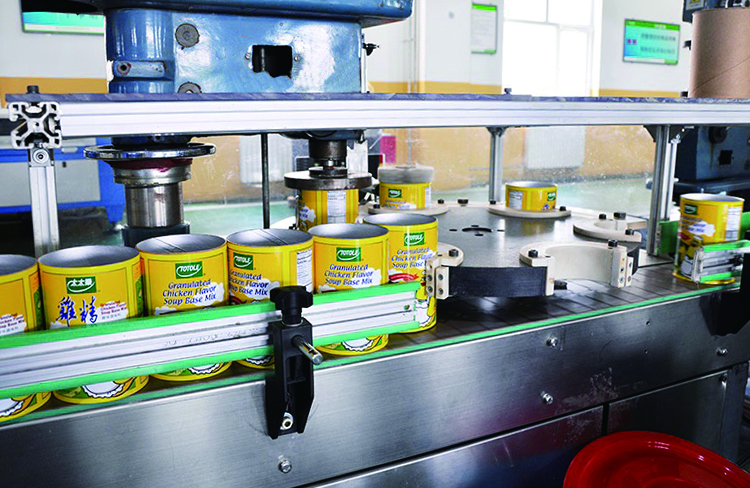 Zhibang Packaging and Printing is taking the field of paper cylinder gift boxes as a breakthrough to realize the company's strategic upgrade. Grasping the market opportunity of environmentally friendly paper packaging and consolidating its leading position in the field of cylindrical gift boxes; grasping the expansion of the packaging market for other paper products, further enhancing the company's profitability.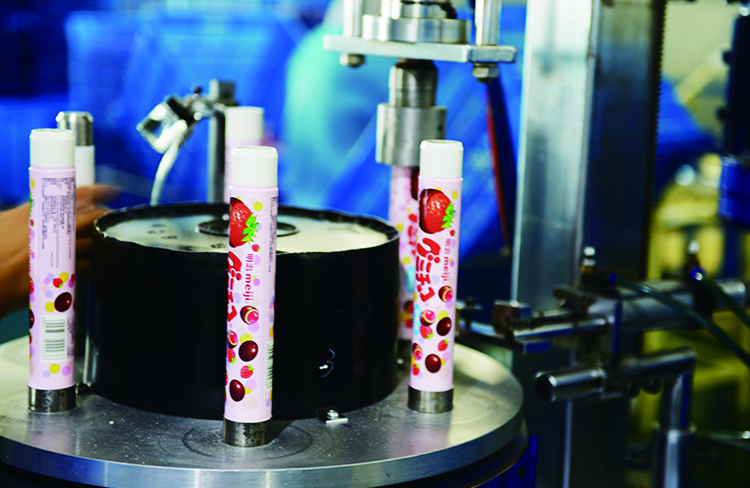 There is no doubt that Zhibang Packaging and Printing has enough confidence in the company's development and strategic upgrade. On the one hand, it comes from the company's 25 years of technical precipitation in the paper packaging field; on the other hand, with the blessing of large-scale high-quality production capacity, it also lays a solid foundation for the company's future market development in the field of cylindrical gift boxes.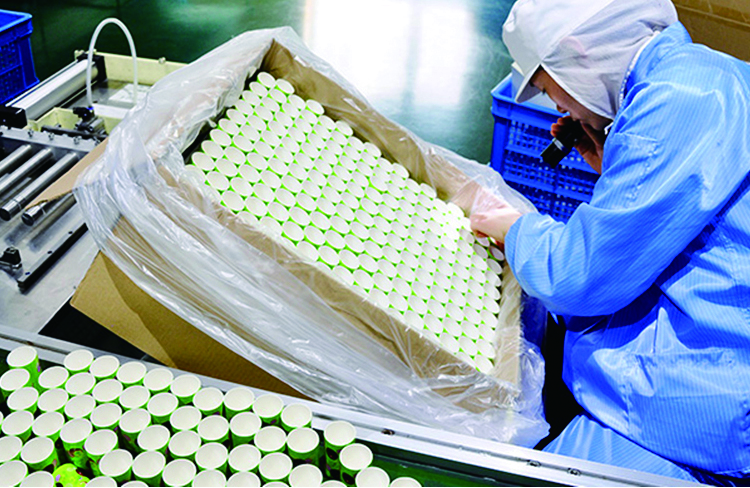 The company's products cover cosmetic cylinder boxes, food cylinder gift boxes, flower cylinder boxes, hemp cylinder box packaging, CBD oil cylinder gift boxes, and currently the company is also the largest paper cylinder box manufacturer in China. In 2013, Zhibang Packaging and Printing achieved revenue of more than 60 million yuan. Since 2014, the company has accelerated its production capacity. On July 9th, 2014, the company's cylindrical steel shell production capacity will reach 300,000 pieces per day, all of which have been newly added since 2013.