Market Status and Development Prospects of Cylinder Packaging Boxes
Market Status and Development Prospects of Cylinder Packaging Boxes
Paper Cylinder Packaging Boxes are meeting the differentiated needs of many industries for packaging

In recent years, the form of cylindrical packaging has been favored by the market, meeting the differentiated needs of many industries for packaging. At present, there are many cylindrical packaging materials on the market. Under the continuous upgrading of the plastic restriction order, the paper cylindrical packaging box has received more attention from the market.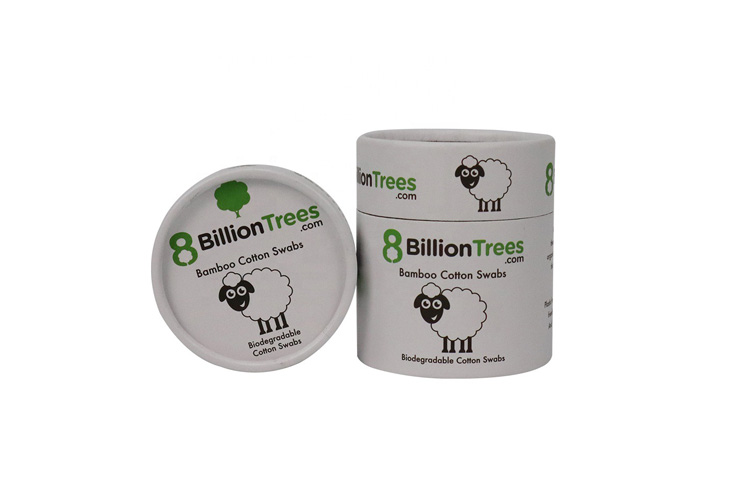 Divided by material, common cylindrical packaging boxes are made of paper, iron, plastic and other materials. With the development of global green packaging, paper cylindrical packaging boxes have ushered in better development prospects. Nowadays, paper cylinder packaging boxes are favored by more and more industries.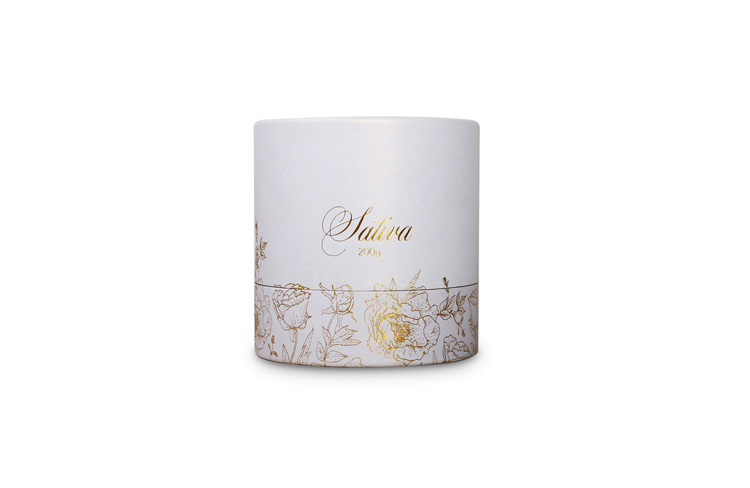 The paper cylinder packaging box uses paper as the main raw material, which is in line with the development trend of global green packaging. The Paper Tube Packaging process has a complex structure, which can realize some personalized and differentiated packaging forms to meet the customized packaging needs of different industries and products.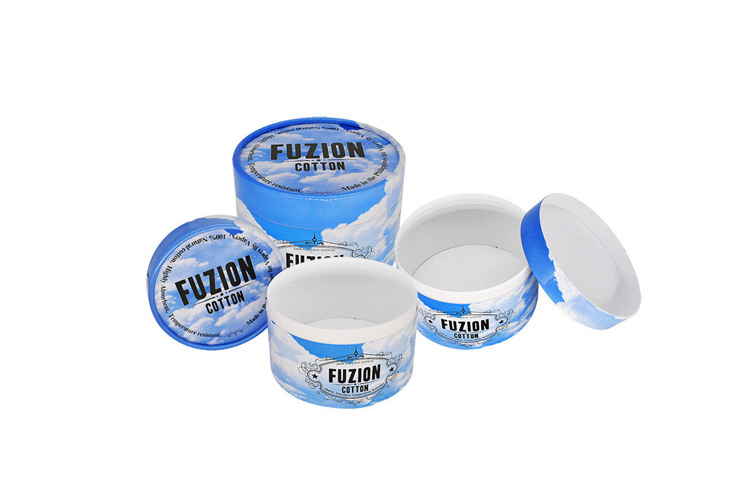 Nowadays, paper tube packaging has been widely used in many industries such as food, daily chemicals, gifts, electronic products, etc., to meet the needs of more and more industries for paper packaging. Paper cylinder packaging not only enhances the diversity of paper packaging forms, but also promotes the development of the domestic paper packaging industry.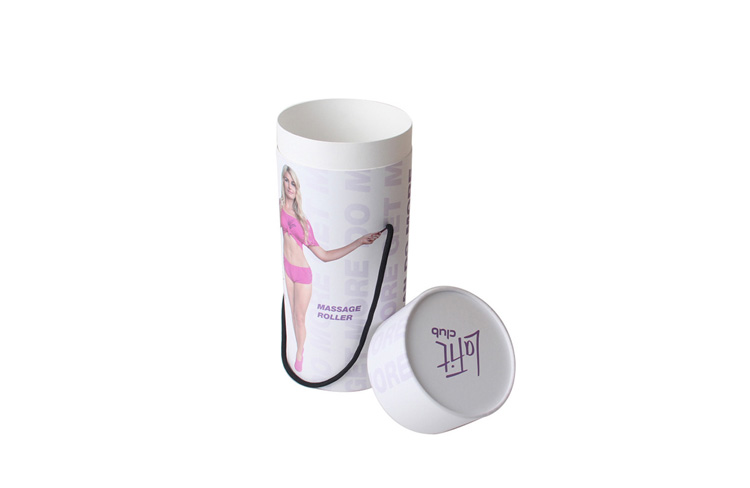 With the improvement of social awareness of green environmental protection, paper cylinder packaging will receive more attention, and the scope of application will continue to expand, thus ushering in a broader development prospect....