Paper Tube Packaging Customization of Cylindrical Packaging Series
Paper Tube Packaging Customization of Cylindrical Packaging Series
As we all know, there are various packaging types on the market to meet the increasingly fierce market competition. In recent years, paper Tube Packaging has been favored by the market. Under the influence of the "plastic restriction order", the performance of paper tube packaging has become more prominent. As a paper packaging, paper tube boxes have received the attentions from various industries in the packaging field.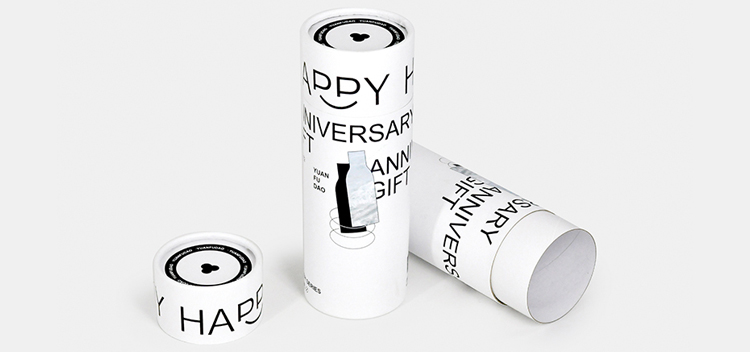 The paper tube boxes are packed in a three-dimensional cylindrical shape with beautiful display effects. The packaging structure of cylindrical paper tube boxes is complex, and their functional properties are also quite different depending on the production process. Paper tube box packaging supports customized services in terms of size, process, structure. To meet the packaging customization needs of different industries.
Nowadays, paper tube box packaging has been widely used in many industries such as food, daily chemical products, gifts, electronic products, underwear and clothing. To meet the customization needs of more and more products.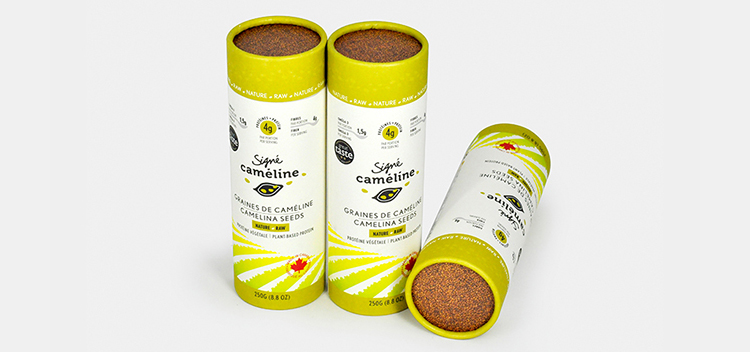 Paper tube box packaging has improved the problem of poor sealing performance of traditional paper packaging to a certain extent, and has promoted the development of the paper packaging industry.
Paper tube box packaging not only has an outstanding appearance, but also its own functional development is recognized by the market. Under the development trend of global green packaging, cylindrical paper tube box packaging will usher in better development.