Briefly describe the difference between paper tube boxes and composite paper tube boxes
Briefly describe the difference between paper tube boxes and composite paper tube boxes
As a kind of paper packaging, paper tube boxes are now favored by the packaging industry. There are more and more products packaged in cylindrical paper tube boxes on the market, but customers will find that there are still some obvious differences in structure, style, and material although they are all packaged in paper tube boxes. And now we will introduce the types and differences of paper tube boxes from various aspects.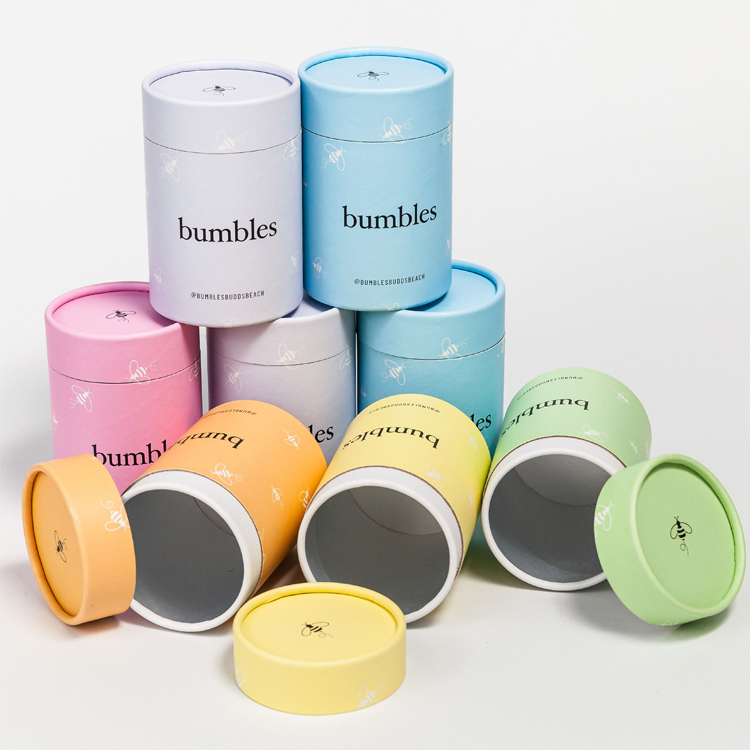 According to the material composition, paper tube boxes can be roughly divided into paper tube boxes and composite paper tube boxes. The so-called paper tube boxes are all made of paper materials, which are environmentally friendly, easy to recycle, and have relatively little environmental pollution; composite paper tube boxes are composed of paper and other materials, such as composite paper tube boxes, which are made of paper and composite made of aluminum foil. This is also the essential difference between paper tube boxes and composite paper tube boxes.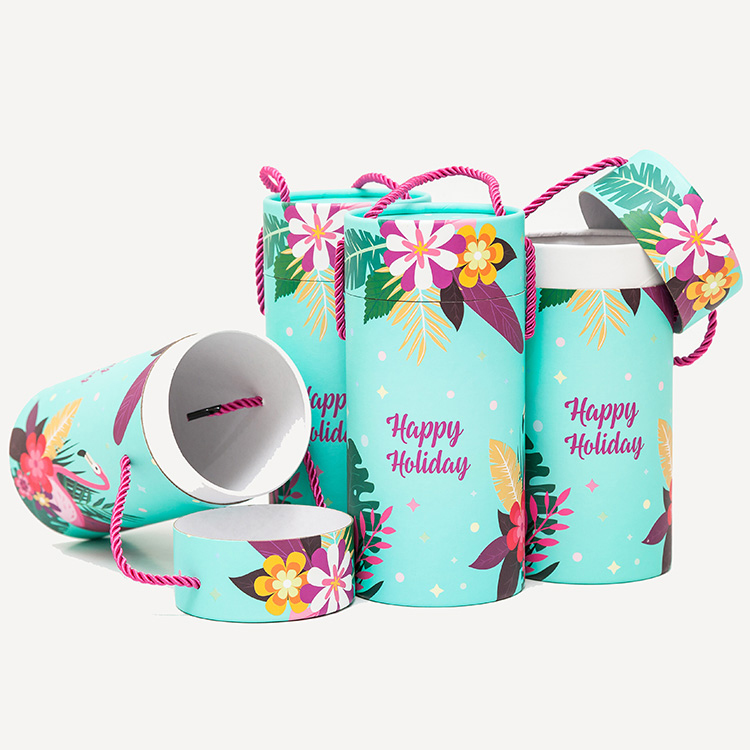 The second is the difference in tightness. Since the paper tube boxes are all made of paper material, and because they have no airtightness, it is recommended that products that require airtightness for packaging should be packaged in inner bags first. The composite paper can is made of paper and aluminum foil, which has high barrier properties, can play the role of waterproof and moisture-proof, and can realize the naked packaging of the product.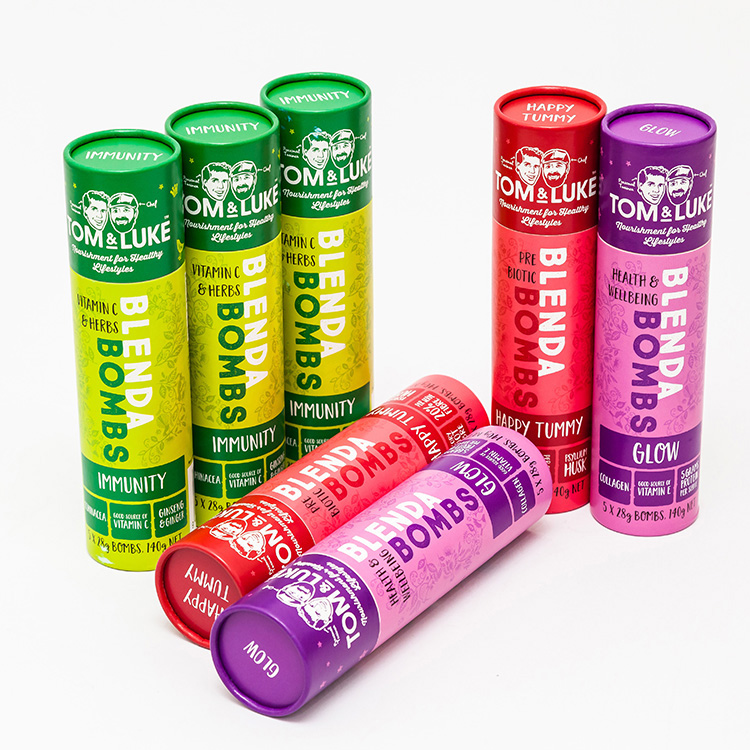 Since all paper tube boxes do not have airtightness, the scope of application is relatively limited. In the early years, paper tube boxes were used in traditional packaging, and now they have been widely used in various food packaging with inner bags. Composite paper tube boxes have good sealing properties and a relatively wide range of applications. At present, they are mainly used in industries that have tightness requirements for packaging, such as the food industry and daily chemical products.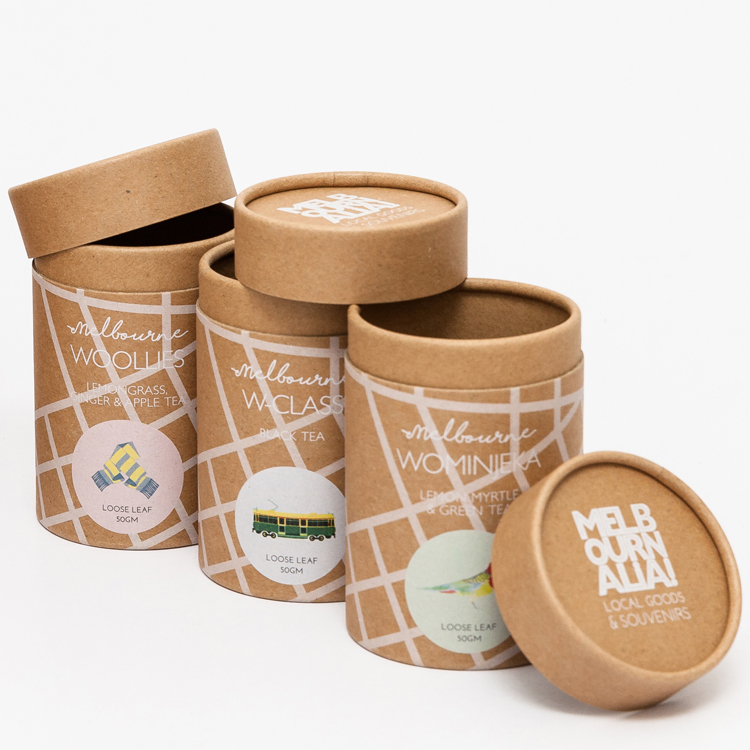 No matter what kind of Paper Tube Packaging, it has its own advantages. you should do a good job of positioning firstly when you choose paper tube packaging, so that you can find a more suitable packaging form.